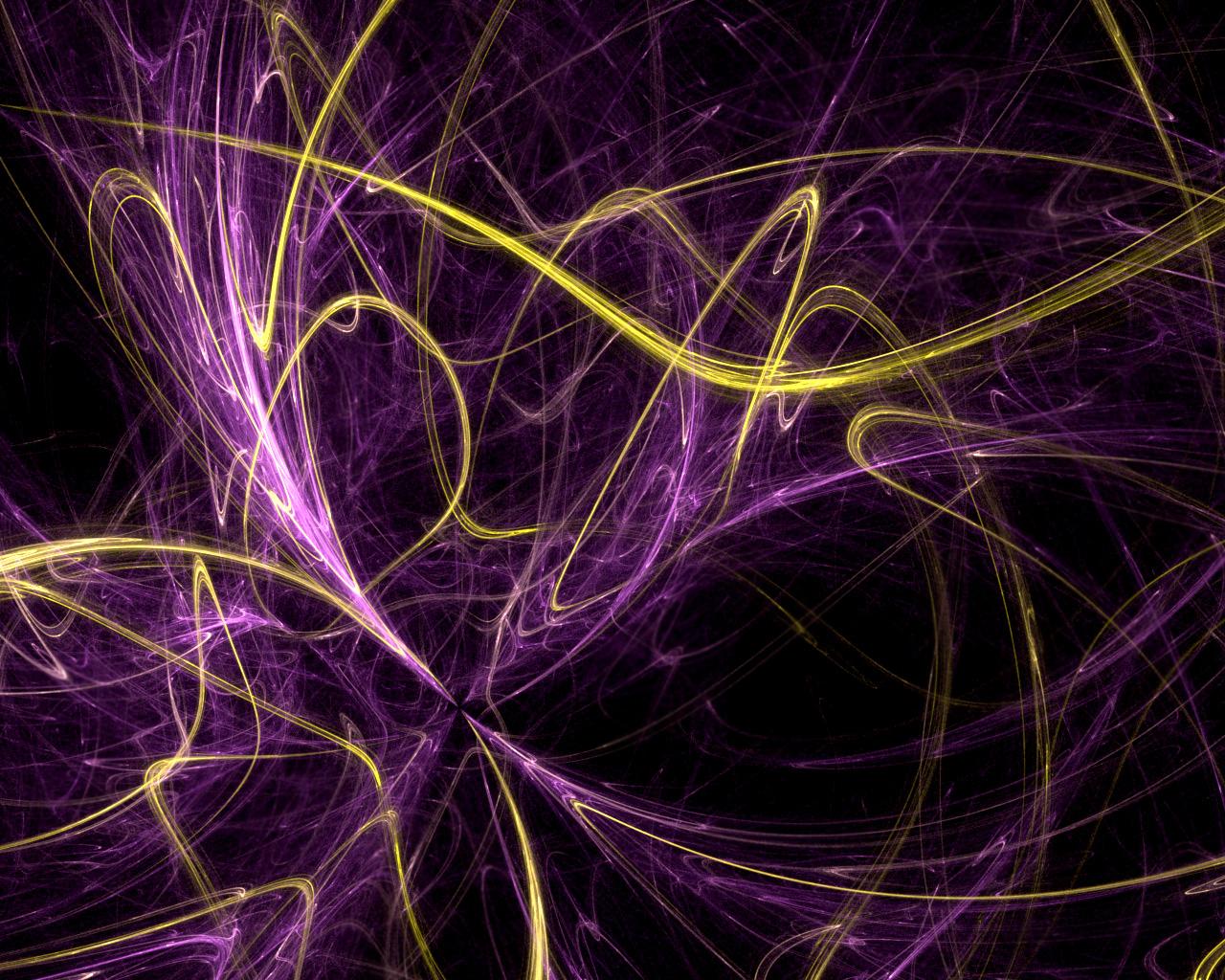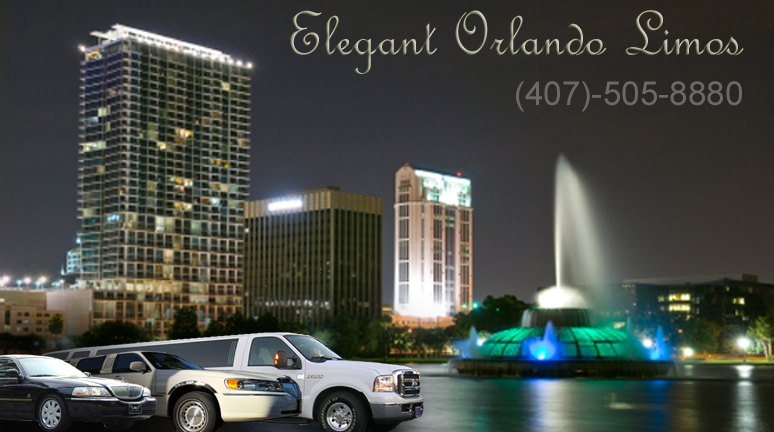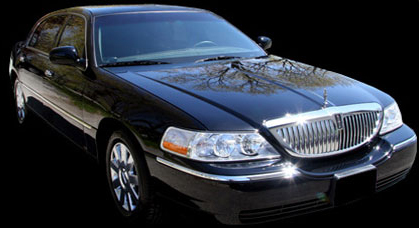 Elizabeth V  

Wow. The owners went above and beyond to make our night absolutely perfect. They arrived a few minutes EARLY (unheard for limo companies) and were wonderfully nice and courteous. They got us to our multiple locations on time and without issue. We used Elegant Limos for a 40th birthday night out with 17 people who all fit comfortably. The sound system was unbelievably good and we made use of their great AV system all evening. I would not dream of using any other limo company for any occasion. Elegant Limos is the premier limo company serving the area and I am thrilled we were fortunate enough to find them for our fantastic evening! HIGHLY HIGHLY HIGHLY RECOMMEND!!!! 

Dear Marlo & Mike,

Thank you so much for providing service for my family and friends from the Peabody Auditorium in Daytona Beach on Sunday evening. Pick up and delivery were perfectly on time and went without a hitch, the limo was beautiful, and everyone had a great time! It was great to meet your husband, and I'm sorry I didn't have a chance to meet you, perhaps next time when it isn't raining so hard! I'll certainly be calling again in the future.

Sincerely,

Carol Davies 

Jessica  

Elegant Limousines literally SAVED our wedding day! When Daytona Limousines canceled on us without warning FOUR DAYS before our wedding, I immediately called Marlo and she saved us by agreeing to provide limousine service for us on our big day with very short notice. They were very professional, the limo was gorgeous, clean and on time! As they say, all things happen for a reason. Even though it was extremely unprofessional for Daytona Limos to cancel on us four days before our wedding and caused us some serious stress, I am glad that everything worked out the way it did. I cannot thank Marlo enough for everything that you guys did for us!!! 

Eric Glasgow  

Feedback Rating:5Stars(out of 5 stars)

Feedback Review: Terrific job! My engagement was centered around the limo trip and Marlo was out of this world! Marlo was ontime, limo was clean, and everything went perfect. It was a total surprise to my now fiance when the limo showed up. Marlo had the flowers arranged perfectly, gifts and balloons were in the limo already, and the I-POD of mine was already in place. Marlo kept everything on the DL and my fiance is still wondering how I did so much without her knowing a limo was even coming to pick us up. No other limo company could have done so much and no other limo company would have been that geared towards the details and customer service. We could not have imagined a better night. 

Karen Crile  

I wanted to make my parent's 59th wedding anniversary special. I live in Pennsylvania, so I searched the web looking for something I thought would be nice for them. When I saw the Sweetheart special on the Elegant Limousines web site I thought this would be perfect. When I talked to Marlo she said she would arrange the dinner reservation and have special menus made. Well, my parents had a great time and they even had the red carpet rolled out at their doorstep. I couldn't have asked for anything better. I highly recommend their service. It's first class.

Mary Grooms  

Feedback Rating: 5 Stars (out of 5 stars)

I booked an Elegant Limousine as a special surprise for my daughter's eighth birthday this past summer. The company's owners were so thoughtful and gracious that without me even asking, they purchased balloons and party supplies to decorate the inside of the limousine perfectly for a little girl's birthday. When my daughter and her friends went outside to leave for the birthday festivities, the driver was standing next to the limousine holding a happy birthday balloon and he had even rolled out the red carpet. Wow! The girls were thrilled beyond belief and had a great time. Elegant Limousine is definitely a solid company with conscientious owners who are willing to go the extra mile to ensure a special memorable time.